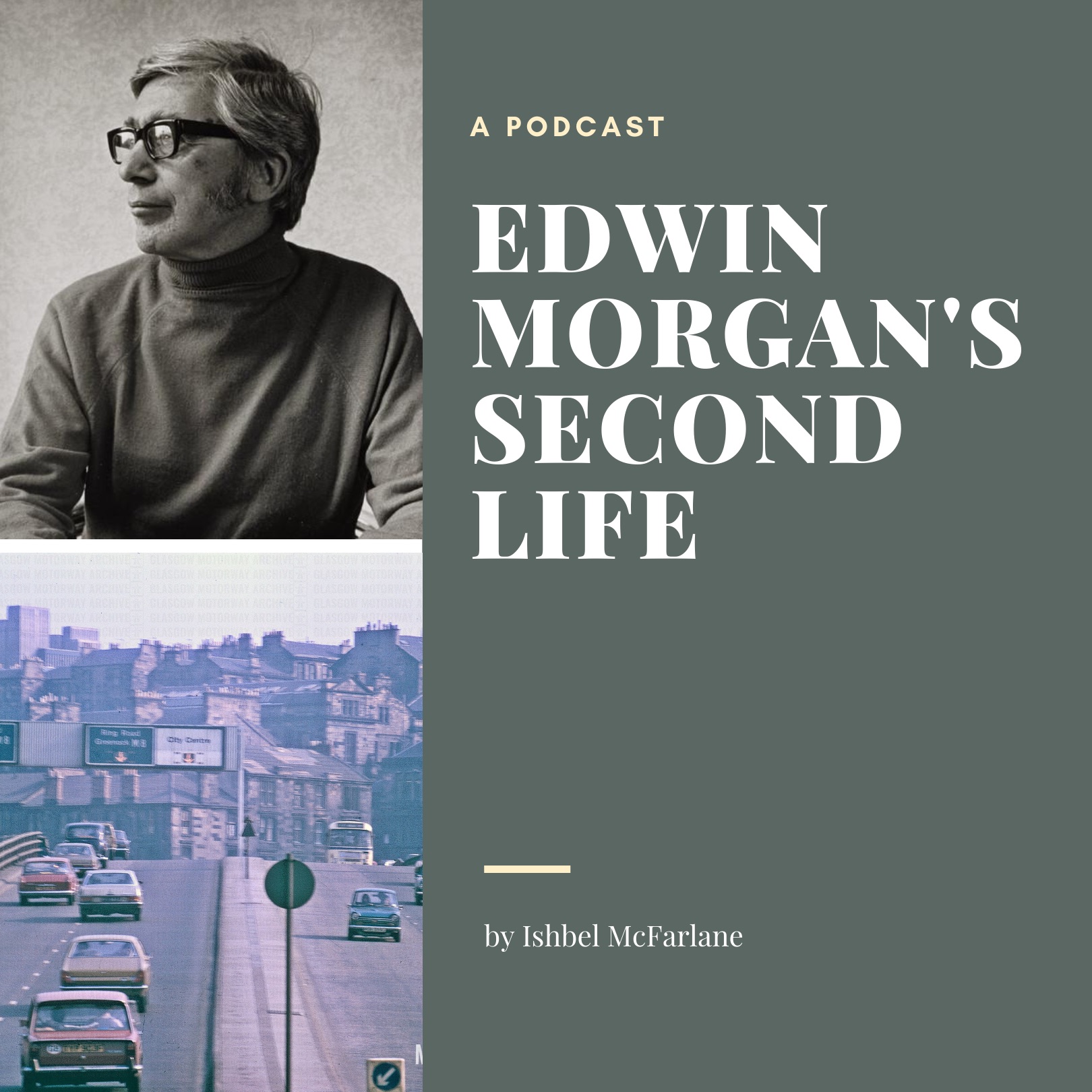 Ishbel takes a walk from her flat to Edwin Morgan's flat, in the West End of Glasgow, exploring her new maps of Glasgow as a mother, and Morgan's maps of Glasgow as a gay man.
On the journey we encounter the song The Remote Part/Scottish Fiction from indie band Idlewild, which features Morgan's voice. We also look at Morgan's famous and often studied poem from 1963 Glasgow Green, and his autobiographical poem, Seven Decades. 
What is it to live somewhere for a long time? What is it make the map over and over and over? If you change, does the city change too? And how in the name of the wee man did folk not realise that Edwin Morgan wrote poems about being gay?