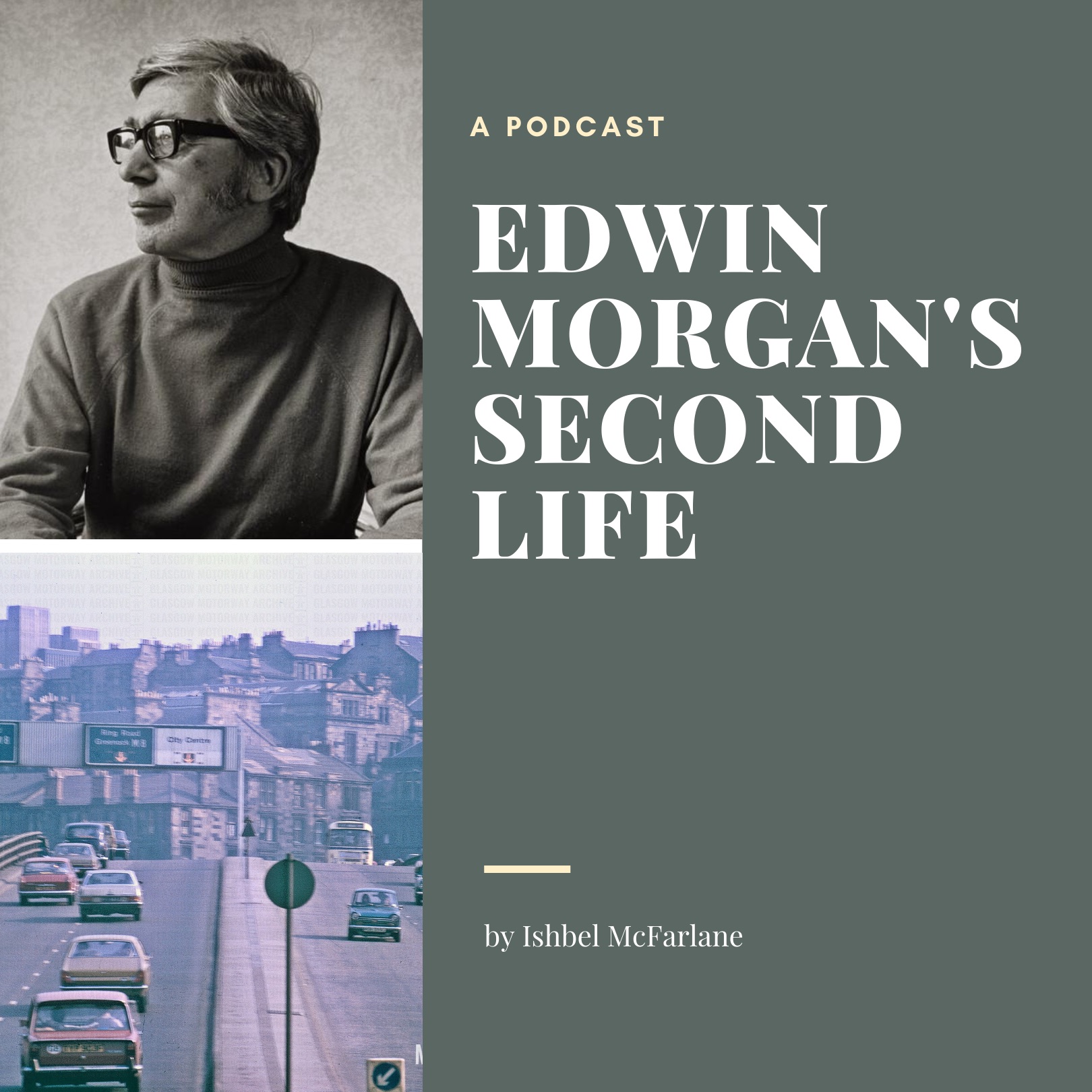 Language learning is a common theme in Edwin Morgan's poetry and a hugely dominant element of Ishbel's life, as her toddler daughter learns to speak.
Though Morgan didn't have children, a fascination with the nature and politics of language learning is shared between Edwin and Ishbel. Ishbel interviews her husband again, four months after their first interview, to talk about their obsession with May's language, and how and what she is learning - an interest which is both mildly professional and intensely personal.
Meanwhile, Morgan's poetry goes into space as coloniser-scientists we can recognise from Scotland's own imperial history are changed by their interactions with 'natives' in The First Men On Mercury.